Purpose
---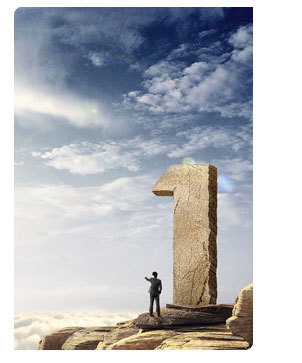 1)The purpose of quality: high standards, high-tech. The demand of each index of each link of manufacturing design, are higher than the industry standard, according to the international advanced quality management organization of production, commitment to product quality for all customers to rest assured, professional, meticulous production process, the establishment of quality detection mechanism is perfect, the introduction of advanced testing equipment.  
  2)Purpose of innovation: innovation, forge ahead, the pursuit of perfection. Technology will never stop, source Xin always adhere to innovation, injecting new vitality into the enterprise, technology innovation every time, all burst out infinite explosive force, more industry interpretation of the infinite vitality.  
  3)Service tenet: put one's heart and soul into, respect, excellence in customer service. Let each of our customers under the inscription "source Xin mold, high quality mark forever!".